Interested in Collaborating?
I am happy that you are interested in working with me. Let's create something good! Fill out the contact form below or just drop me a line via email or WhatsApp / Signal.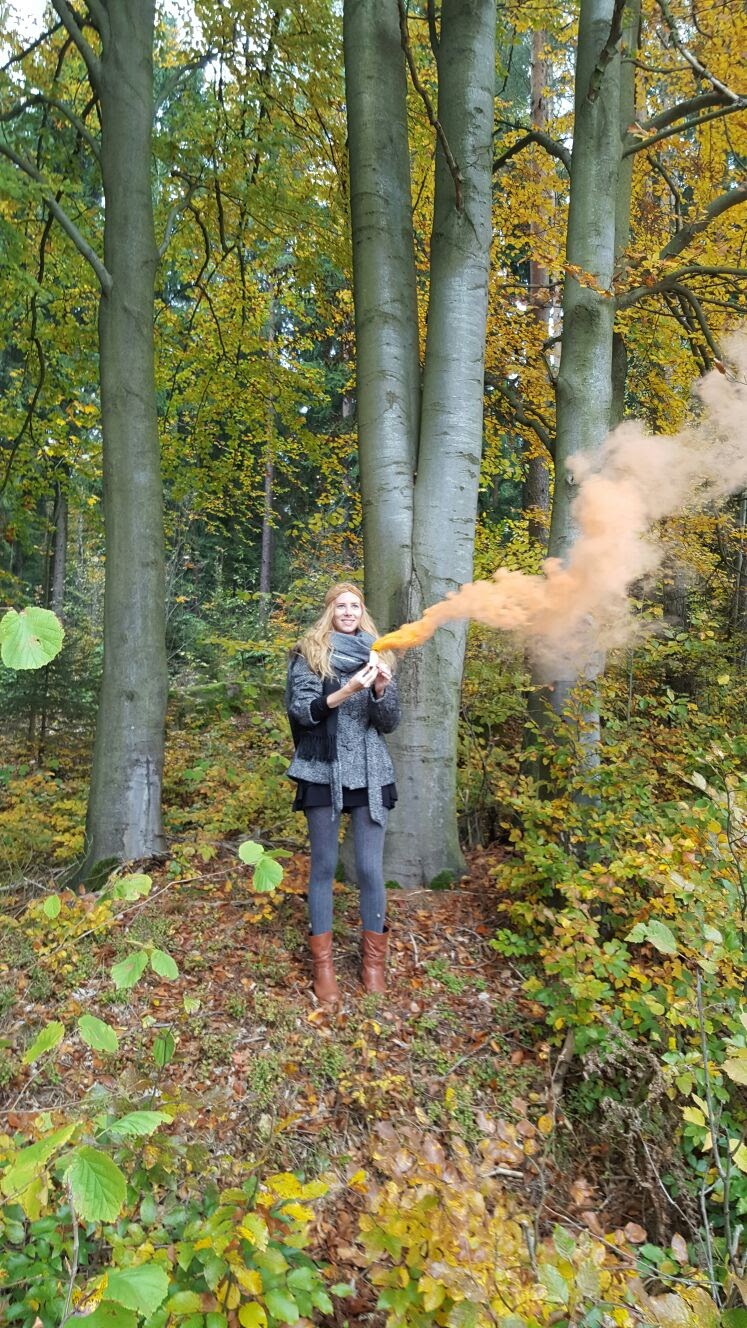 In my Newsletter I will keep you posted on my workshops, monthly business tips (photography, videography,...), work-life balance, viennese and austrian culture, art and much more.