I am a creative mind with a visual drive.
I am a laid-back person who wants to create and make the world a more beautiful place.
In my work, I focus on small details and subtle nuances.
Communication  & Creation are Key 
I studied journalism and communication science and art history and gained 6 years of professional experience in a creative agency as well as an advertising agency.
Digital channels are a great way to get attention, no matter what you are doing. I have experience and expertise in both print and digital.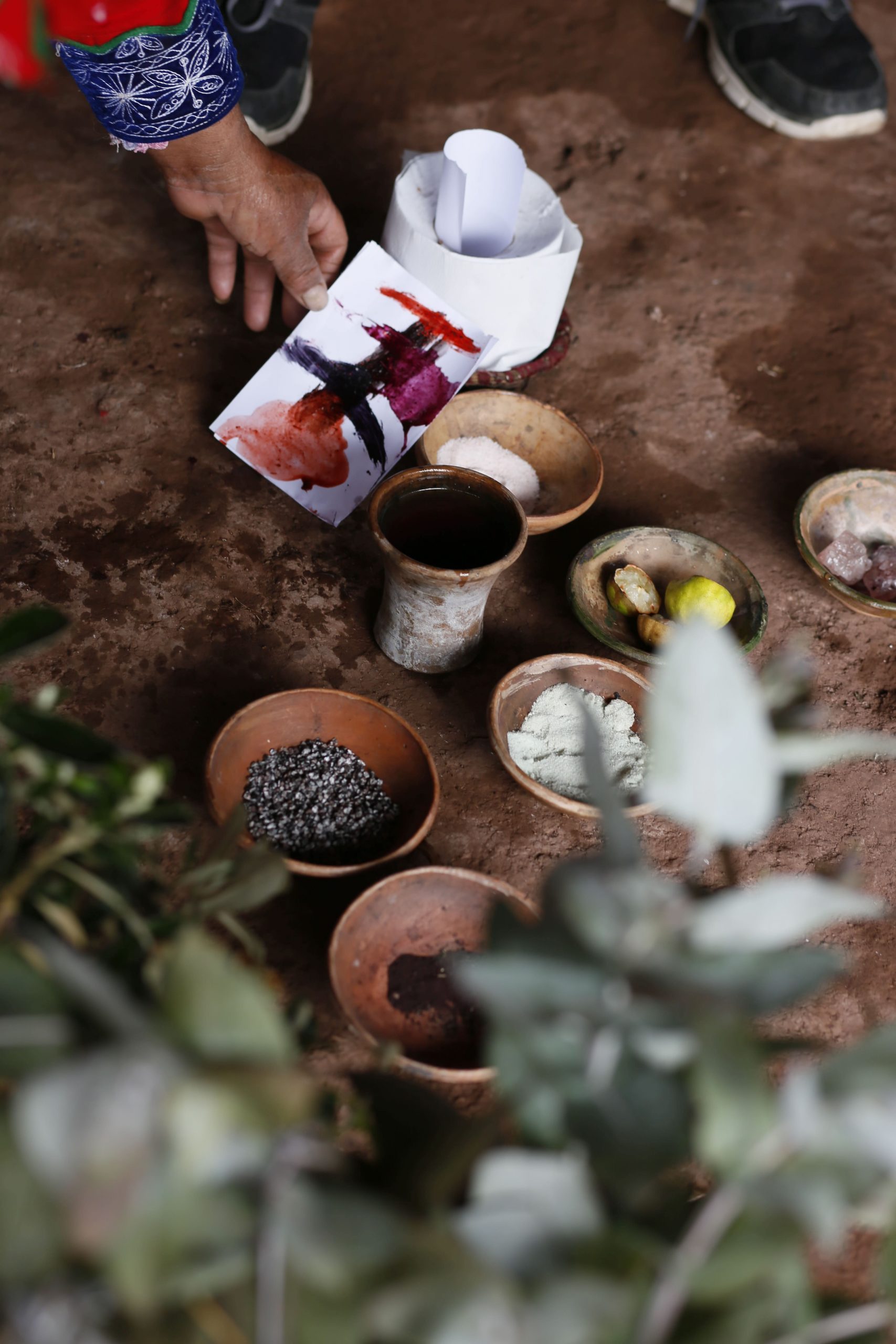 Telling stories with real emotions
I sketch the ideas, helping dreamers and visionaries or people with good hearts to fly.
I have a dedicated documentary style—the spontaneous look, the real laughter, the intimate or hushed moments. Through my photos, videos, and animations, I am always looking for a story to tell.
My inspiration is rooted in films (Wes Anderson, Stanley Kubrick, David Lynch, etc.), animation (Disney, Ghibli Studios, etc.), and visual art. I pick up ideas and compositions from movies, theater, nature, literature, and art. While I love experimenting with different light situations, I work mostly with natural light.
First of all, I want to get to know you. Why? Because when you feel comfortable, the photos will turn out awesome 🙂
Photography, philosophy, literature, and art have always fascinated me.
I'm optimistic and see the silver lining to every problem.
Different currents in art inspire me. Here are a few:
Jugendstil
Bauhaus
Baroque
Impressionism
Surrealism
Also, I have always been fascinated by human perception. I can play with photography, videography, and illustration and create atmospheres.
I want to document gestures, facial expressions—everything that defines a person.
In photography, light is crucial. I enjoy experimenting with artificial light sources, but my favorite prop is the sun.
I live in Vienna but I would love to visit you and many different places around the world
Photography
Let's shoot your wedding day, or for your social media account, your work, or your story. Together, we can create an image that you like.
VIDEOGRAPHY
A good video often comes with a good story. Whether you need an animated explainer video, an intro video for social media, or an illustrated animation, we will figure out what works best for you.
Social Media MakeOver
What to do with all the photos, video, gifs, plotographs, and cinemagraphs? Which social media channels are the right ones for you? How can you build the photos on your website or in your social media accounts? When you book a social media makeover, I'll give you helpful tips.