imagine . Dreaming . Dancing. Doing what you love
Visual Content makeover  | storytelling | social media
HOW TO START WITH SOCIAL MEDIA?
Do you have a concept but not know how to start with social media? How to get followers and present your content?
Let's go!
Let's Get Started
Storytelling as a Driving Force for Marketing
In my work, I focus on storytelling.Stories evoke our curiosity, offer entertainment and relaxation, and attract attention.
Abstract information can be presented vividly, in a way that shows coherence, and much more.
So, let's use the power and magic of stories!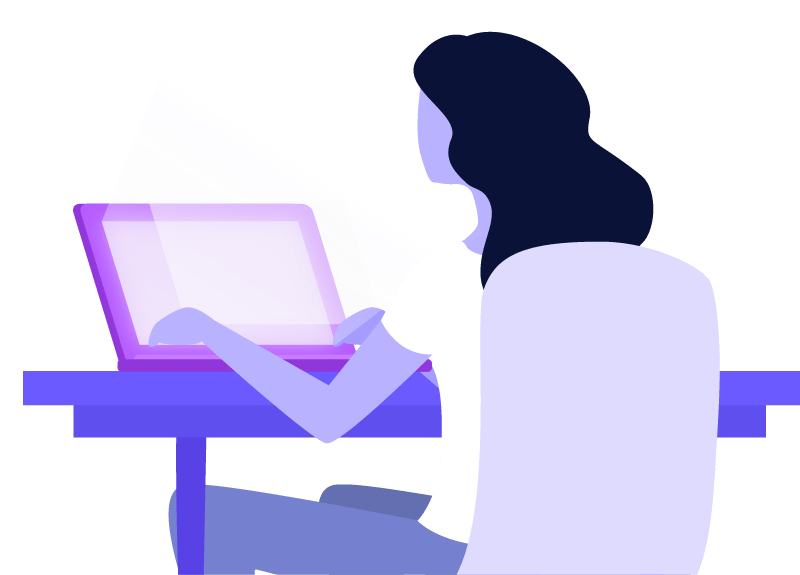 Is your website lacking fresh photos? Would you like to add a short video or animation?
I will examine your website and social media channels (LinkedIn, Facebook, Pinterest, and Instagram) in detail and give you tips on what to improve.
Visual Content MakeOver
With you, I will focus on your target group and create a social media strategy to attract that group. I will also create a visual content strategy that fits your vision, brand, and target audience.
Book a Social Media MakeOver
In addition, you can follow along with my workshops and learn how to create your own content in the future.
Build a sustainable communication strategy
What does a good editorial plan look like?
Which channels are most suitable for my company? How can I increase engagement and followers?
What are the social media ABCs and 1x1s? How do I choose the right channels for me? What tools should I use?