imagine . Dreaming . Dancing. Doing what you love
Let's create stunning photos of yourself, your business, your story …
Business Collections & Stories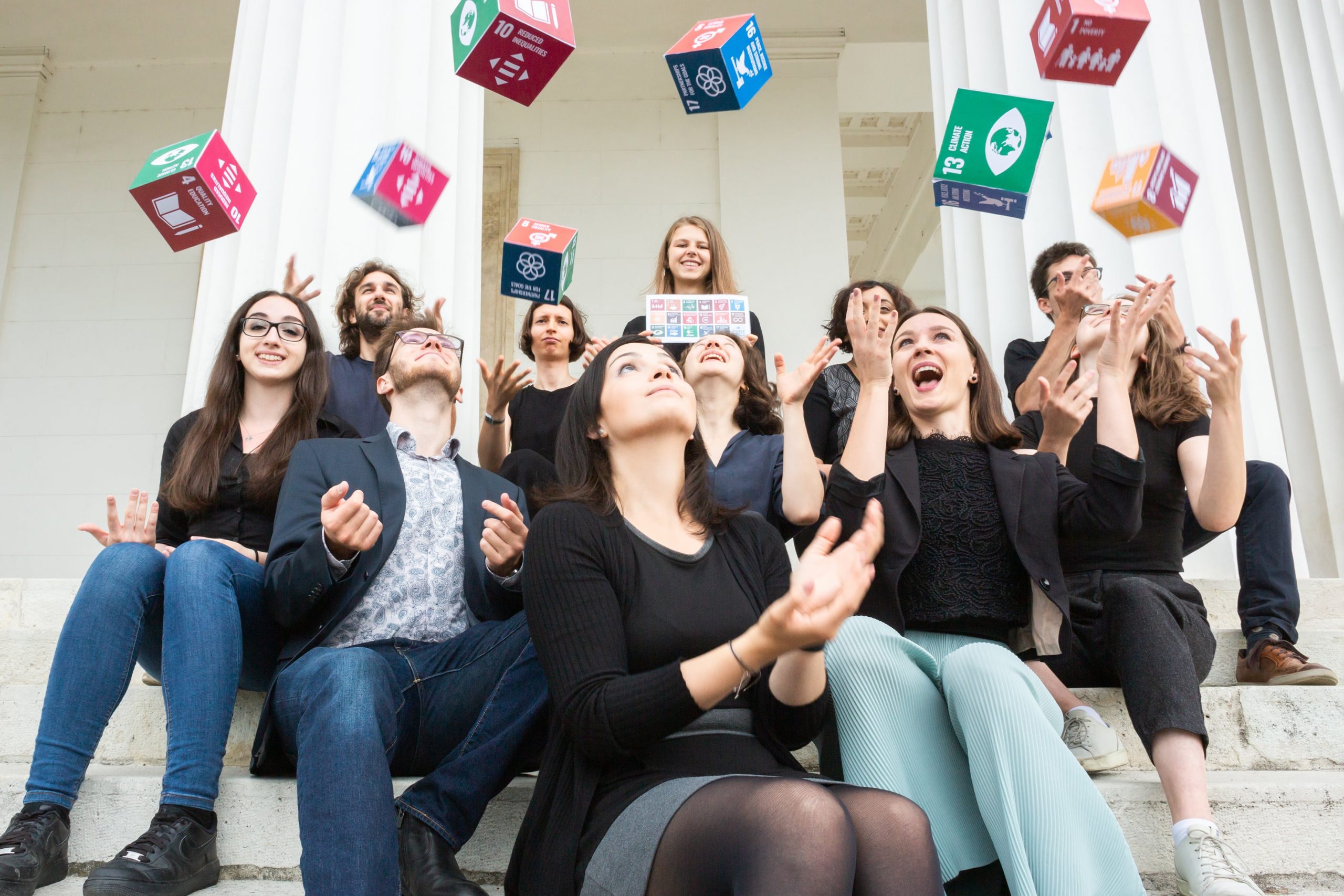 Are you an artist (musician, painter, illustrator), blogger, influencer, small company, free spirit, or simply someone who needs a little help with photos for your website and social media? If so, let's go … We'll create your story and much more. See my other sections: Social Media Makeover and Videography.
We'll define your brand and see it through your business values. On top of that, we'll build a visual concept and shoot photos for your homepage or social media accounts, or even create videos for social media.
Your magic moments on display! Your day, your magic! Imagine. Dreaming. Doing what you love. Let us tell a FabulouSky story.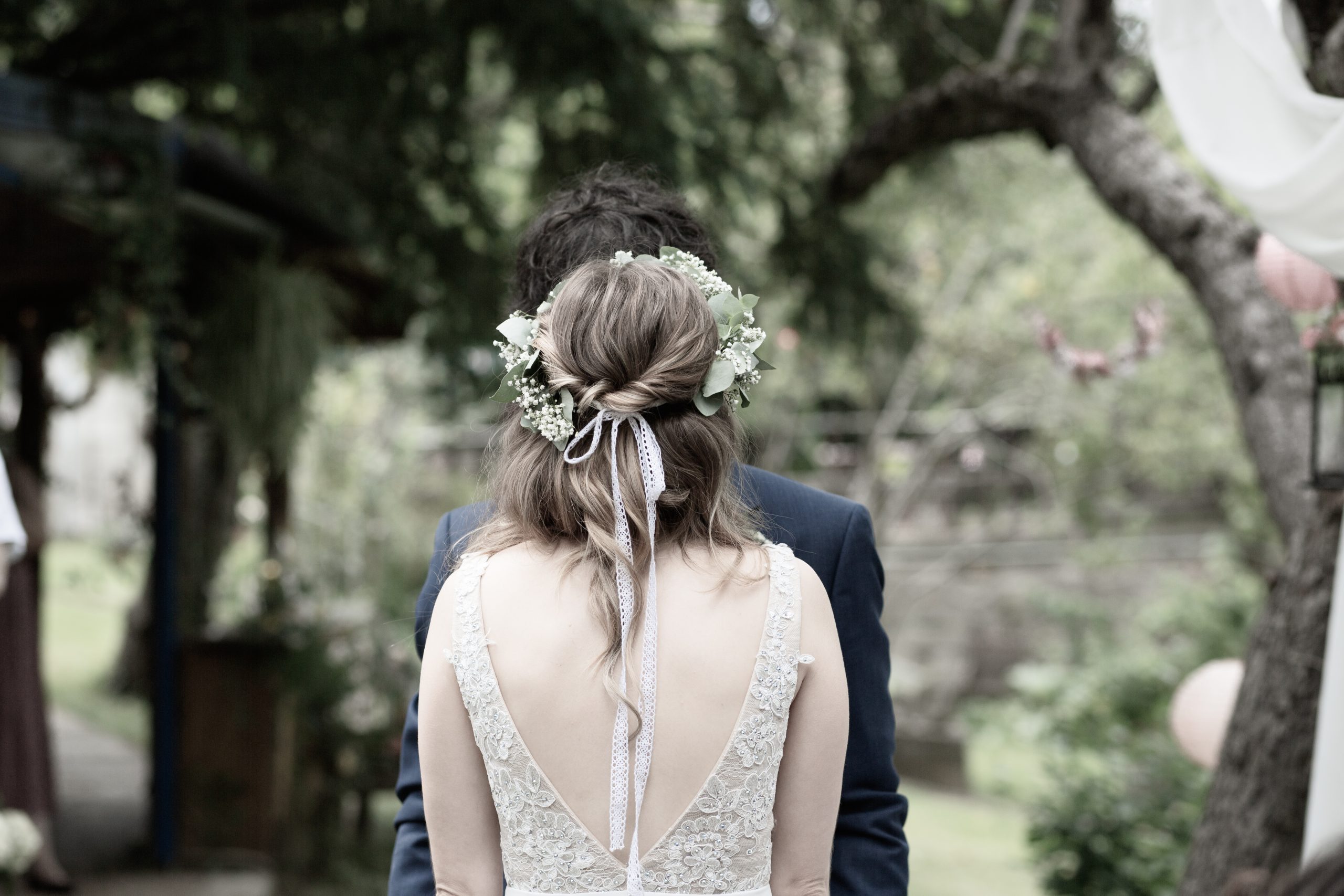 This is your day and I will be by your side! I will catch the subtle moments, the laughter, the happy faces, the pure emotions.
I will be there to laugh with you and to catch the feelings with all light provided at your location. Perhaps that's the light from the church's window, the candlelight, the golden hour of sunset, or morning glory. Give me a call or email me to get an offer. I would be happy to be part of this wonderful moment in your life.
Wedding Collections & Destinations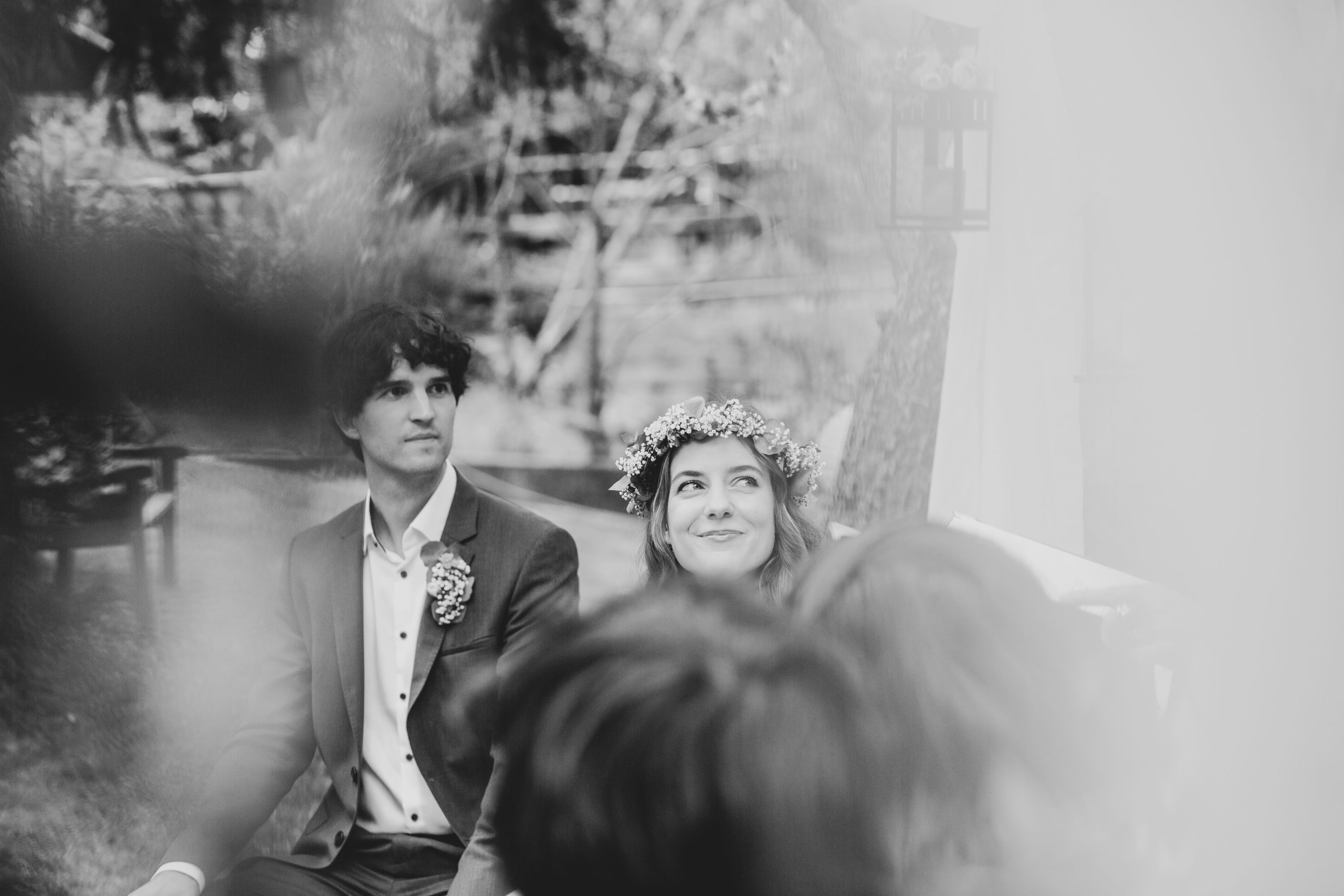 Elopements & Couples Shootings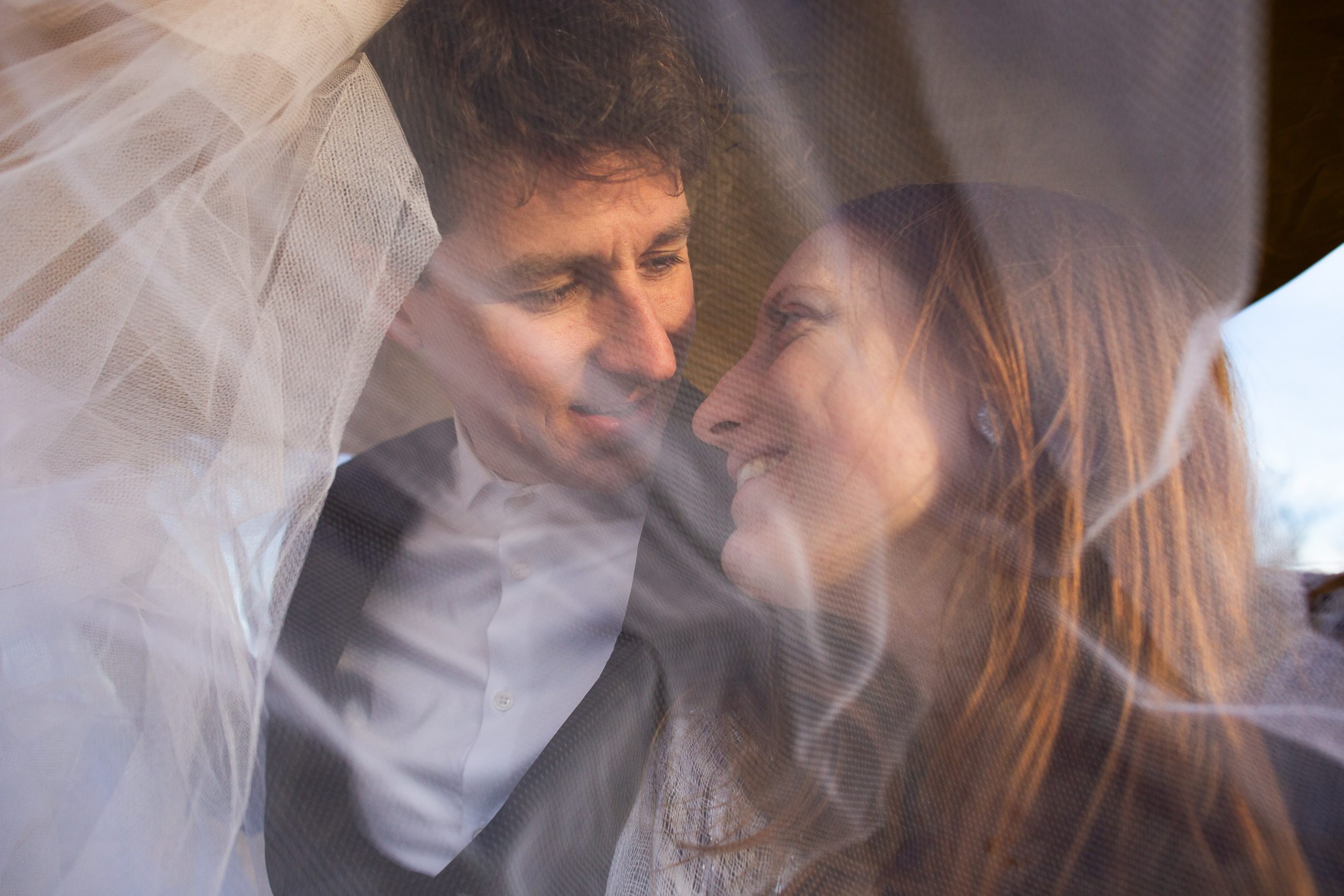 You fell in love and want to capture this moment for eternity. Here we go. Let's take an adventurous tour up a hill, a lake, the sea … Let's see the sunset or sunrise.
You've been friends since high school. After 50 years of friendship, it is time to capture your story!
Want to capture that special time—from your belly to your newborn child—in fabulous photos? Let's talk.
Belly Shooting / Newborn Photography